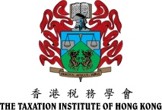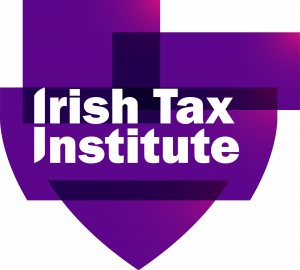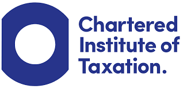 Join our expert speakers for the 3rd in our Global CTA Webinar series in collaboration with our sister CTA Institutes in Australia, Hong Kong, South Africa and the UK. This briefing will examine:
Technology and global mobility – mismatches and challenges
Current expatriate tax issues, including working from home abroad
Corporate tax challenges including mitigating PE risks
The webinar will be chaired by Sarah Connellan, Partner and COO of EY Ireland, with the following expert panel:
Gavin Duffy, Global Mobility Partner, Vialto Partners, South Africa
Joanne Haslehurst, Partner, Deloitte Global Employer Services, UK
Desmond Wong, International Tax Partner, PwC, Hong Kong
This live webinar takes place on Thursday 6 October at the following times:
08.30-10.00 (Dublin/London time)
09.30-11.00 (South Africa)
15.30-17.00 (Hong Kong)
18.30-20.00 (Sydney time, Australia)
 If you wish to submit a question to the panel in advance of webinar you can include this on your registration form (link below) or email cpd@taxinstitute.ie.
Please note that the event will be hosted on Zoom and that the joining link will be sent a day before the event (12 hours before the event).
Please note that this event is now at capacity – a recording will be made available to attendees after the event.