On Friday, 31 March, Institute President, Colm Browne, heartily welcomed over 300 delegates to the Annual Conference in Galway for the first time since 2019. In his opening address, the President spoke about how much has happened in the intervening years and how special it is to gather with colleagues from across the country to network, and to hear and discuss the tax technical content.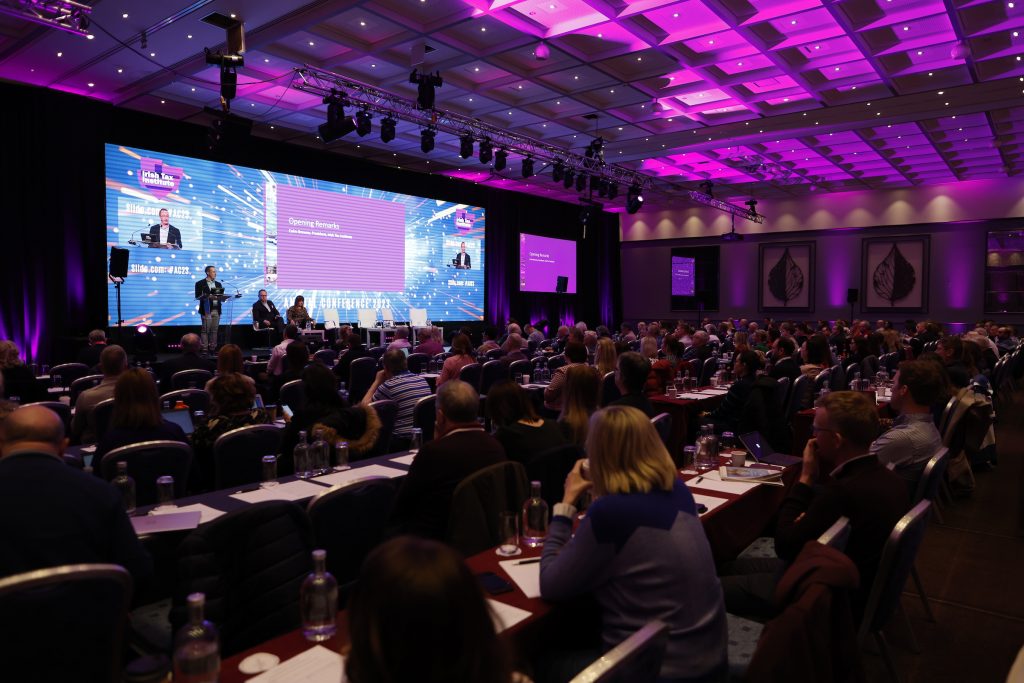 Reflecting on the topic of Friday morning's presentations, M&A transactions for SMEs, Mr. Browne spoke about the growth of entrepreneurial activity notwithstanding global uncertainty. He noted remarks by the Minister for Finance, at the Institute's recent seminar on the Report of the Commission on Taxation and Welfare, about his strong commitment to support domestic enterprise. He cited the Minister's comments that, "we need to constantly assess our tax system to ensure that it is competitive both for multinationals and more importantly in my view indigenous SMEs."
The presentations on Friday afternoon focused on the latest developments in relation to VAT, employment taxes and global mobility, green investment, and trusts. While Saturday morning, delegates heard about topical developments relating to pensions, an update on Revenue interventions and on taking a tax appeal.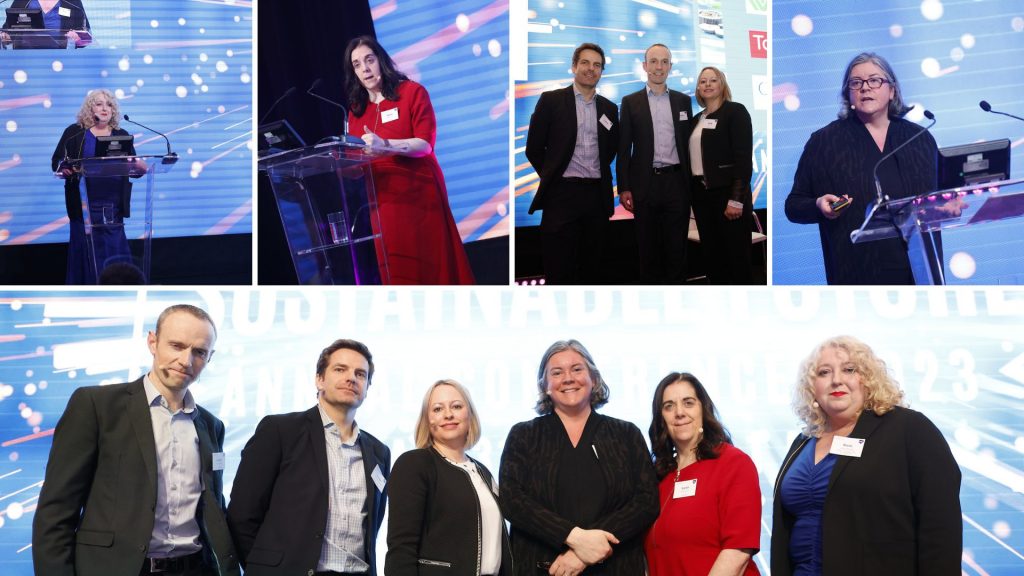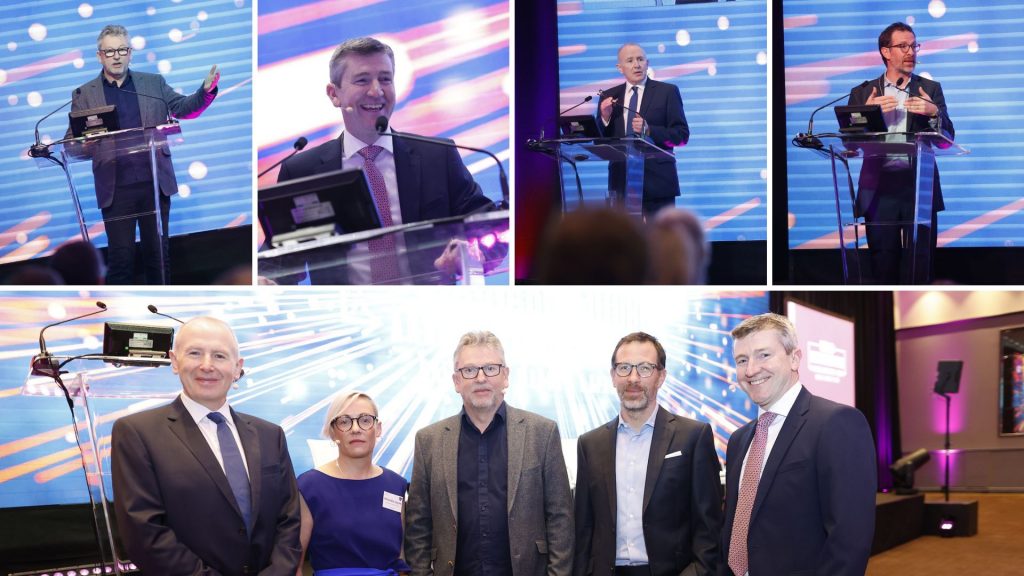 The lunchtime wellness session with Yoga Mara went down a treat with delegates who were brought through a guided meditation and several chair yoga positions to help during the working day. You can see photos from Annual Conference 2023 here.