Taxation Summary, Finance Act 2022
€46.00
eBook
Note: eBook edition will be available for purchase in mid-June 2023.
Authors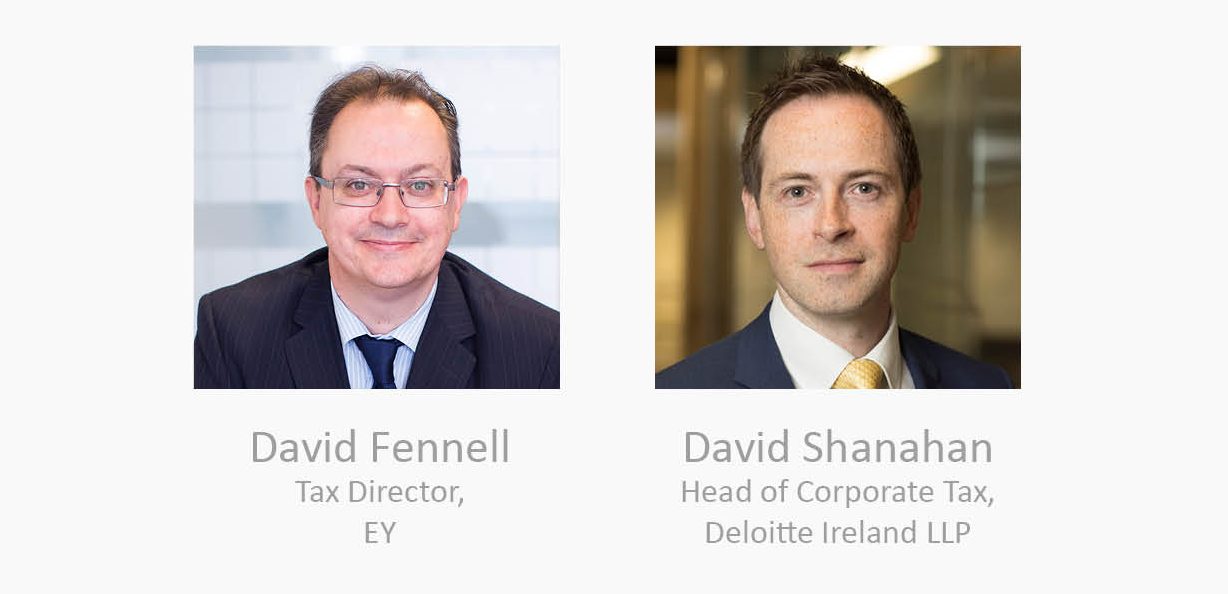 Key Features
Taxation Summary is the essential summary guide to Irish tax for tax advisers, business managers, professional advisers, solicitors and students of law, accountancy and tax. It contains over 70 useful charts and tables of current and historic tax rates, bands and reference material. A .pdf of Tax Rate Tables 2023 will be available in mid-June here for download and printing. A separate booklet will no longer be printed.
More on the Authors
David Fennell is a Past President of the Irish Tax Institute, an FITI Chartered Tax Adviser (CTA) and a Chartered Accountant. He is a Tax Director with EY and has advised on a wide range of domestic and international taxation matters for over 30 years. David has written extensively for professional journals and books including Irish Tax Review, FINAK, Irish Tax Policy in Perspective and Accountancy Ireland. He is also the editor of Direct Tax Acts.
David Shanahan is Head of Corporate Tax at Deloitte Ireland LLP. He is a Chartered Tax Adviser (CTA), a Fellow of Chartered Accountants Ireland and has obtained Commerce and Master of Accounting degrees from University College Dublin. David has extensive experience advising on a range of domestic and international taxation matters.