Law of Capital Acquisitions Tax, Stamp Duty and LPT, Finance Act 2020
€76.00
Available for pre-order now!
Editors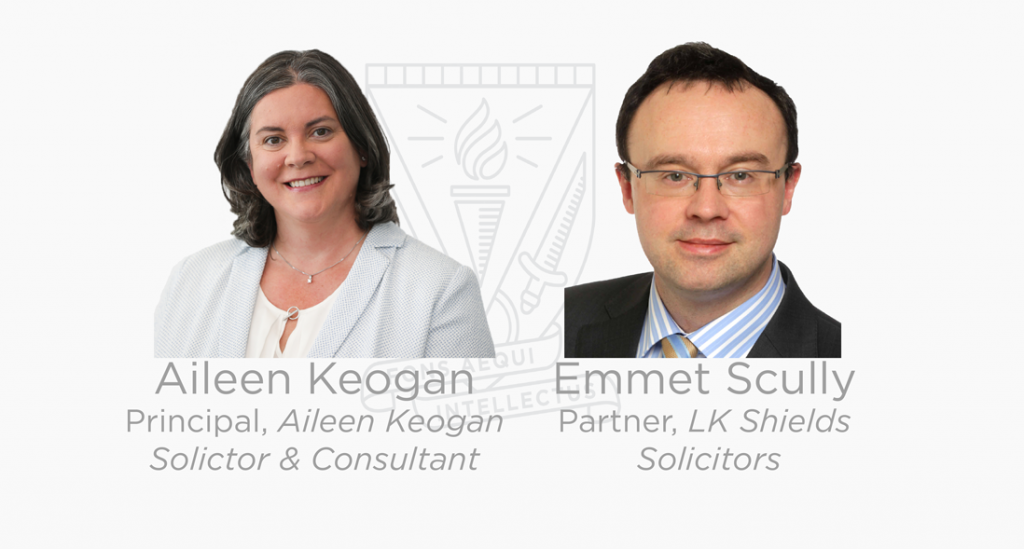 Key Features – 10th Edition
Part 1: Capital Acquisitions Tax
CAT Consolidation Act 2003, updated to Finance Act 2020
Relevant extracts from Taxes Consolidation Act 1997 updated to Finance Act 2017
Relevant Acts, Rules, Regulations and Orders including extracts from Succession Act 1965
Other relevant legislation including Succession Act 1965 and Interpretation Act 2005
Part 2: Stamp Duties
Stamp Duties Consolidation Act 1999 updated to Finance Act 2020
Related Irish legislation including the Provisional Collection of Taxes Act 1927, the Interpretation Act 2005, Waiver of Certain Tax, Interest and Penalties Act 1993 and relevant extracts from Finance Acts since 2000
Related Irish and EU legislation and guidance
Part 3: Local Property Tax
Revenue administrative consolidation of the Finance (Local Property Tax) Act 2012, updated to include the Finance (Local Property Tax)(Amendment) Act 2015.
More on the Editors
Aileen Keogan is the Principal of Aileen Keogan Solicitor & Tax Consultant (www.aileenkeogan.ie), a solicitor, Chartered Tax Adviser (CTA) and STEP member. Her practice focuses on Wills and estate planning for individuals and businesses, in particular as consultant to solicitors and accountants. Aileen has written and lectured extensively in the area of estate planning, including her co-authorship of The Law & Taxation of Trusts (Keogan, Mee and Wylie, Tottels 2007). She is a member of the Law Society's Probate, Administration and Trusts Committee and their representative at TALC Capital Taxes, a member of the STEP Ireland committee and is a council member of the Irish Tax Institute.
Emmet Scully (LLB 1991) is a Partner at LK Shields Solicitors since 1998, specialising in mergers and acquisitions, corporate finance and restructurings. Emmet is co-Author of the Institute's The Law and Practice of Irish Stamp Duty, Finance Act 2013.