Direct Tax Acts, Finance Act 2022
€0.00-€170.03
Legislation Bundle
Save €56 by ordering all 3 legislation titles, i.e. Direct Tax Acts, Law of VAT and Law of CAT, Stamp Duty & LPT here.
Editor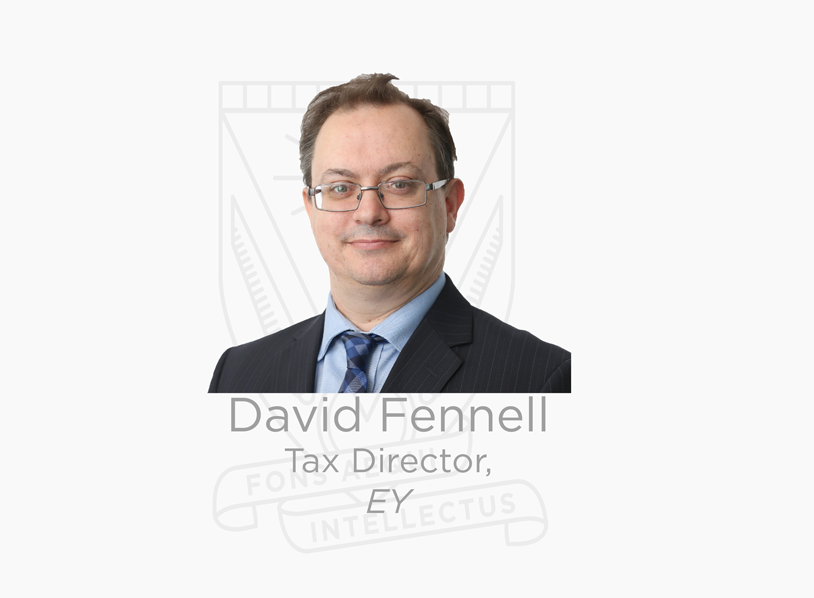 Key Features
Taxes Consolidation Act 1997 updated to Finance Act 2022
Other related legislation including Provisional Collection of Taxes Act 1927, Interpretation Act 2005 and Finance (Tax Appeals) Act 2015
Useful reference tables including Table of Cases, Table of Statutory References and Table of UK/Irish Equivalent Legislation.
Destination Table available as a free download
Essential and extensive annotations, including Revenue precedents, Revenue guidance, case law, references to relevant Irish Tax Review articles etc.
More on the Editor
David Fennell is a Tax Director with EY and has advised on a wide range of domestic and international taxation matters for over 30 years. He is a Past President of the Irish Tax Institute, an FITI Chartered Tax Adviser (CTA) and a Chartered Accountant. David has written extensively for professional journals and books including Irish Tax Review, Taxation Summary, FINAK, Irish Tax Policy in Perspective and Accountancy Ireland.