Law of Value-Added Tax, Finance Act 2019
€0.00-€154.58
Delivery Notice
Packing and shipping of book orders is operating but orders may take a little longer than normal to process. Thank you for your support and understanding.
Editors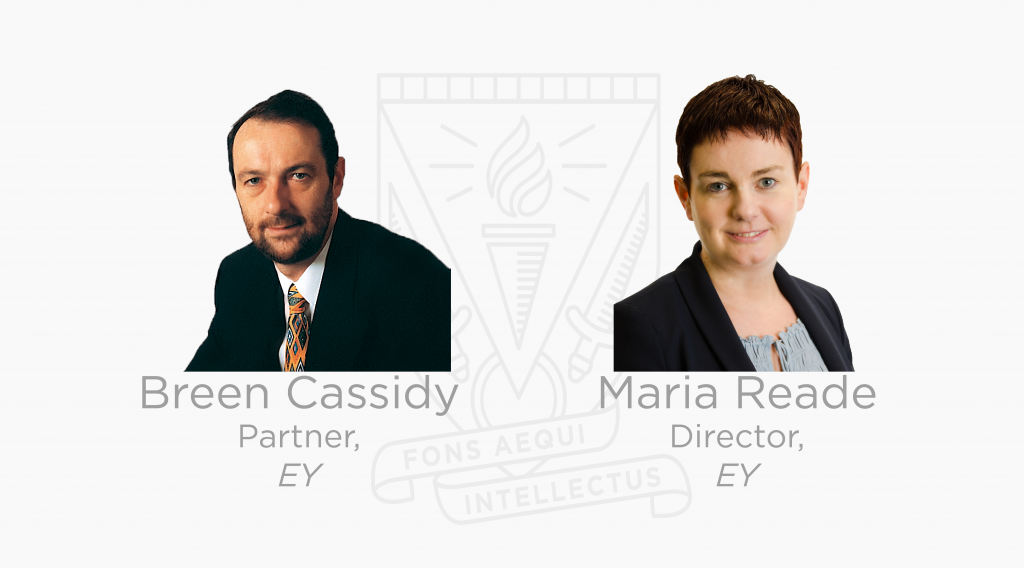 Key Features
Volume 1 – Irish VAT legislation
Value-Added Tax Consolidation Act 2010, updated to Finance Act 2019 with cross references to Council Directive No. 2006/112/EC
Related Irish legislation and reference material including Regulations, Orders and Extracts from Revenue's Tax and Duty Manuals
Law of Vehicle Registration Tax
Extensive footnotes to Irish case law, Irish Tax Review articles and Revenue guidance
Volume 2 – European Legislation
European Value-Added Tax legislation including Council Directive 2006/112/EC – cross referenced to the Value-Added Tax Consolidation Act 2010
VAT-related European Regulations, Directives and Decisions
More on the Editors
Breen Cassidy was a Partner with EY and the head of its Indirect Tax Services Group until his retirement in 2019. Formerly with the Revenue Commissioners, Breen had over 30 years' experience in VAT and was a member of the Indirect Taxes Committee of the Irish Tax Institute.
Maria Reade is a Director in EY's Indirect Tax Services Group and has 13 years' experience in VAT. Prior to joining the Dublin firm Maria worked in EY in the Netherlands.